Verify Your Trinity NDT Certification Credentials Here.
NDT Level 2 Certificate Online Verification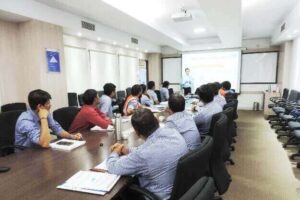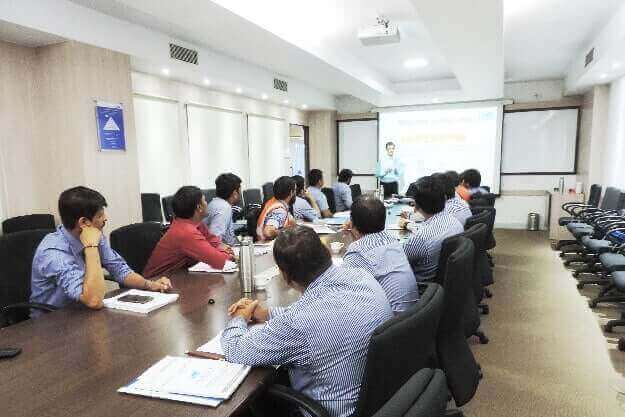 Candidates undergone Training courses as per SNT TC 1A from Trinity Institute of NDT Technology can do NDT certificate verification online here. Verify your name, method, marks obtained, date of certification and expiry. Details of candidates whose certification are expired cannot be found here. In such case, contact our training department. Employers and third party agencies are required to write to us by email, to check the authenticity of NDT Level I, II certifications issued by us. If you need any assistance or finding difficulty in checking the certification credentials contact us.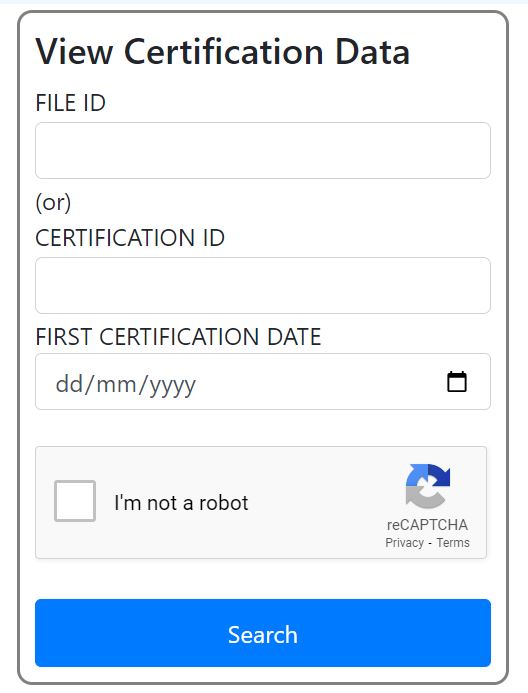 Before verification, renew your expired certification by taking re-examination. For renewal with continued experience, submit the requisite documents. Check details about NDT certification renewal. Find upcoming Level II courses schedule (SNT TC 1A of ASNT). 
All certification holders are required to verify the certification credentials like certification method, level, marks, date of certification and expiry. Discrepancy if any, may please be brought to the notice of Training Coordinator for further action. Though we maintain utmost accuracy in updating the details, we solicit your cooperation by intimating us about corrections if any.
Check our quality inspection services: NDT testing, welder certification
Procedure for Level 2 Certificate Online Check
1. Log on to NDT Level I, II Certificate Verification page
2. Enter Your NDT Certification Number displayed on certificate
3. Feed the First Certification date (See Date of Certification)
4. Tick at ReCapcha to indicate that you a human
5. Enter 'Search'
Note: From the data displayed screen you can note the 'File ID'. To get all your certification details on single screen enter 'File ID'